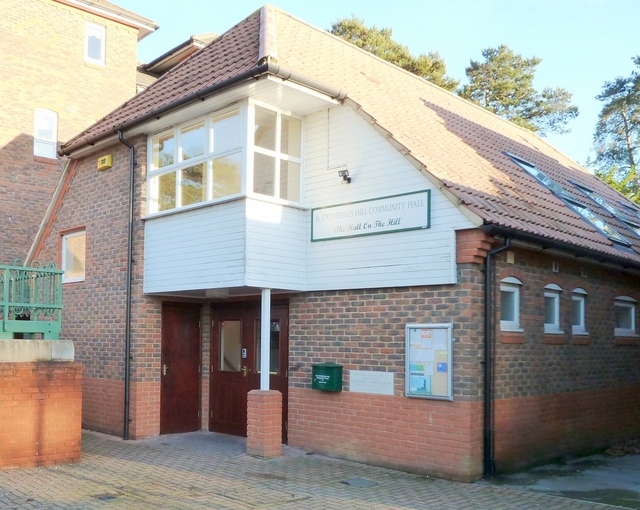 St Catherines Hill, an area of outstanding natural beauty and the highest point in Christchurch, is home to a modern, spacious and welcoming community hall.
Many events are held here on a regular basis and there are numerous Social events planned for 2019.
The Hall is also hired out for private functions such as children's parties, lunches, teas and quizzies. Due to it's residential location it isn't suitable for teenage parties and evening functions need to finish by 11pm.
Contact our
Booking Secretary
if you would like to make a booking or have any queries.
Hiring Rates
There is a large main room with a recently completed extension accomodating up to 100 people, a fully equipped kitchen and an upstairs meeting room accomodating up to 40 people.
Free WiFi available
Click Here

for more information about the Hall